Do you need a proactive accountant to help run your business, saving you time and money?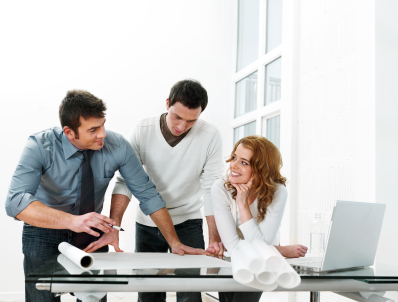 An accountant who not only looks after your accounting and tax needs, but also listens and gives you the advice and support you need to achieve your business and personal goals.
Our aim is not merely to work on the 'accounts' once a year, but to develop a relationship that ensures you get the best advice we can provide on an on-going basis. If you are starting up in business, looking to expand or just not getting the level of service you expect from your current accountant then we are here to help.
You are the best person to run your company and we can free up your time to do that effectively. Whether you require the basic service to produce your company accounts and tax returns or the full management package – bookkeeping, payroll, VAT and more, we will provide you with regular, accurate and meaningful reports, in a timely fashion.
Call us to see how we can save you time and money and reduce the stress of dealing with HM Revenue & Customs.


Click here to access our email advice helpline.
We aim to help you grow your business and to do this we have summarised a list of local networking and other business events. Check out our event diary for more information.